CONCEPT
I always have thought that architecture has the power to change the world.
I wanted to be an architect at the age of five. It was 1970. At that time, the World Expo was held in Osaka. I also went to the World Expo as a family.
What I saw there was a world that I had never seen before.
It was a world that I had never imagined.
In a form unbelievably unimaginable, huge size buildings were erected in front of you, and there were a lot of foreigners in and around the buildings.
I had been born and raised in Nagoya and definitely I had never seen foreigners.
Read More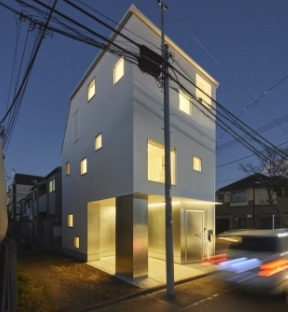 ABOUT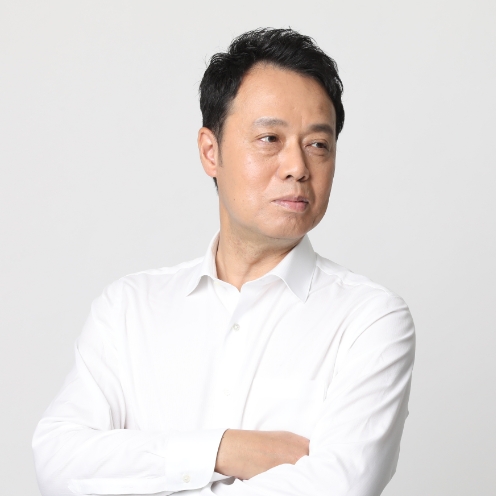 History
1965

born in Aichi,Japan

1989

graduated from Shibaura instituteI of technology Course,Dpt. of Architecture.

1989-1998

worked at Kengo Kuma and Associates co.,ltd

1998-

organized to akira aoyama and associates

2016

graduated from Waseda Graduate School of Commerce

2017-

worked at estate company
Licenses
First class architect
MBA
Party
Architectural Institute of Japan, Tokyo Society of Architects & Building Engineers